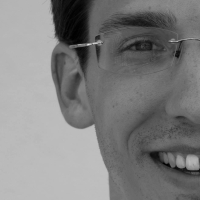 Philipp Krenn
Elastic
Philipp is part of the infrastructure team and a developer advocate at Elastic. He is frequently talking about full-text search, databases, operations, and security. Additionally, he is organizing multiple meetups in Vienna.
---
Day 1, 10:30 -

Se7en Deployment Sins
Do you have something to confess? Or are you still in denial — knowing that you're doing something wrong, but you cannot say for sure what it is? In this talk, we'll go through our deployment sins and how to avoid them.